About Services
Don't Replace, Restore!
No need to go through the process of replacing your tiled areas when there is a doctor in the house! We can clean, renew and protect in less time, with less mess, and less cost than remodeling! Our professional products are safe, effective, and made in the USA. Find a local Certified Service Provider near you today!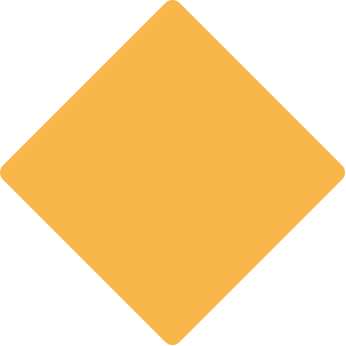 Grout Cleaning
Grout is a rough, porous material which makes it a welcoming spot for contaminants. The pores and ridges in grout easily collect dirt, germs, grime, dust, rust, and more.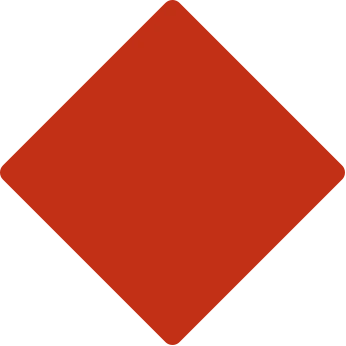 Repair & Regrouting
Grout is used to fill in the lines and gaps between tiles. Over time, grout will break down, which can cause a host of problems. The Grout Doctor® can repair and replace your existing grout and make your tile look brand new!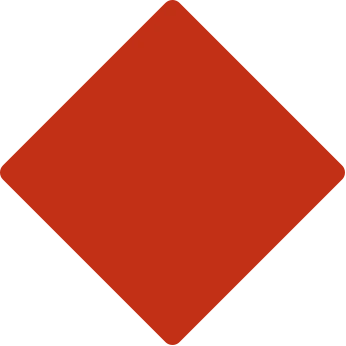 Grout Recoloring
Color-sealed grout is easy to clean, saving you time and money by eliminating the need for harsh cleaners. Give new life to your existing tile and grout by having your local Grout Doctor® color seal it for you!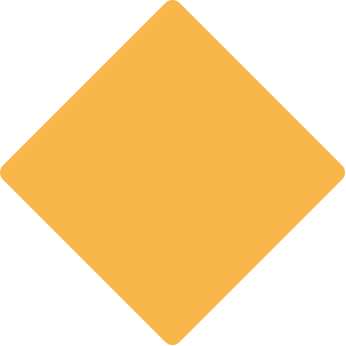 Grout Sealing
Prolong the life of your grout and tile by having a professional seal your grout!  Our Grout Sealing service applies our proprietary grout sealant that will protect your grout lines from stains, discoloration and damage and will also make future cleaning effortless!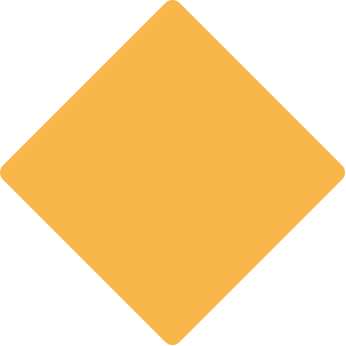 Recaulking
Deteriorated caulk, stained caulk, molded caulk, or missing caulk is not only unsightly, but it can also cause significant damage to the area underneath or behind your tile! We specialize in removing old, damaged caulk and replacing it with new caulk, also known as recaulking. Recaulking helps to keep showers, sinks, backsplashes, baseboards, and more looking healthy and beautiful!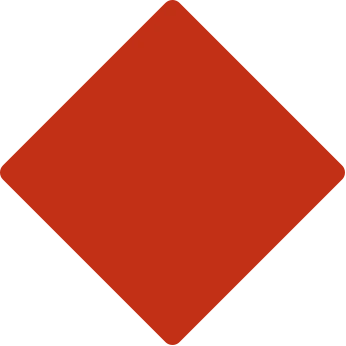 Natural Stone Restoration
Natural stone gives your home such an upgraded look! It can be useful in bathrooms, kitchens, foyers, around fireplaces – just about anywhere! It is a durable yet beautiful surface that can be used in any room. Natural stone is a highly versatile material that adds value wherever used! Despite its beauty and durability, natural stone can become dull, scratched, or damaged and need repair. Natural Stone Restoration is one of the expert services offered by The Grout Doctor®.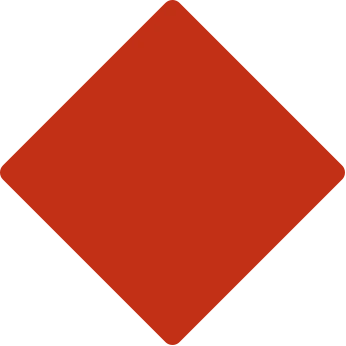 Natural Stone Sealing
Natural stone is a beautiful surface for your kitchen, bathroom, or any room. It is a modern upgrade and will add value to your home – if it is cared for properly!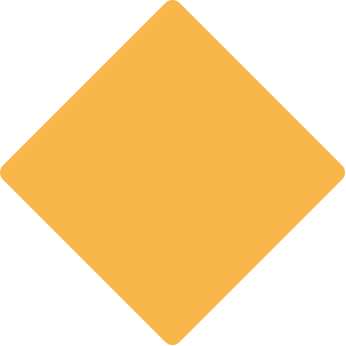 Microshine
Introducing Microshine, the cure-all for your bathroom surface woes! Sick of battling hard mineral water stains, soap scum, and oil residue buildup on your shower surfaces? Well, it's time to give those stubborn stains the boot with Microshine – the revolutionary solution that will have you feeling like a medical miracle!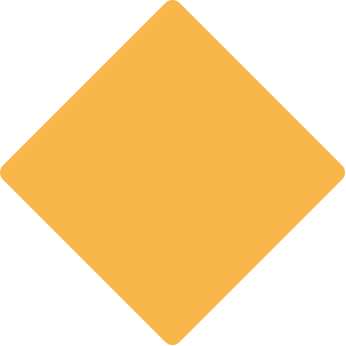 Commercial Services
Office buildings, apartment complexes, restaurants/kitchens, schools, and churches can have thousands of square feet of tile and grout, all subject to heavy use and foot traffic. The Grout Doctor® Commercial Services can assist with all your commercial needs! We are here to help you maintain value in your property with any of our commercial services.
Before and After: Deep cleaning, grout repair and color sealer services to ceramic tile floor.