Expert Natural Stone Restoration and Repair Services
Are you facing dull, scratched, or damaged natural stone in your home? Look no further for expert natural stone restoration and repair services! At The Grout Doctor®, we specialize in reviving the beauty and strength of natural stone through meticulous polishing and repair, followed by our premium Natural Stone Sealing service. Request a free estimate by filling out our convenient Free Estimate form.
Natural stone is not only eco-friendly but also renowned for its durability and versatility. As a green building material, it requires no additional substances during its creation. Our wide range of natural stones includes granite, marble, travertine, quartzite, slate, onyx, sandstone, and more, suitable for countertops, floors, and fireplaces. These stones are available in slabs and tiles that can be expertly cut to fit any space, adding both elegance and resilience to your home. Properly maintained natural stone can even enhance your property's value.
Maintaining the beauty of your natural stone on a daily basis is easy with The Grout Doctor®'s Stone Polish. Our Stone Polish simplifies the process – just spray it on the stone and wipe it with a microfiber cloth. Keeping your stone clean and dry through regular maintenance will ensure its long-term beauty.
However, even with diligent maintenance, natural stone can experience scratches, chips, and stains due to daily use. For instance, a shaving cream ring might appear on your countertop, or moving furniture could scratch your natural stone floor. Additionally, heavy traffic and harsh cleaning products may dull the initial shine of your stone. Harsh cleaning products can even cause etching, which is more than just a scratch; it involves a chemical reaction that requires expert natural stone restoration.
Attempting natural stone restoration on your own is best avoided. Our professional stone restoration services encompass grinding, polishing, honing, cracked stone repair, scratched stone repair, and chip repair, among others. Our skilled stone restoration specialists possess the necessary tools, expertise, and steady hands to bring back the original allure of your natural stone. Many of our Grout Doctors have received extensive training and are qualified to handle various types of stone, ensuring exceptional results for your restoration needs.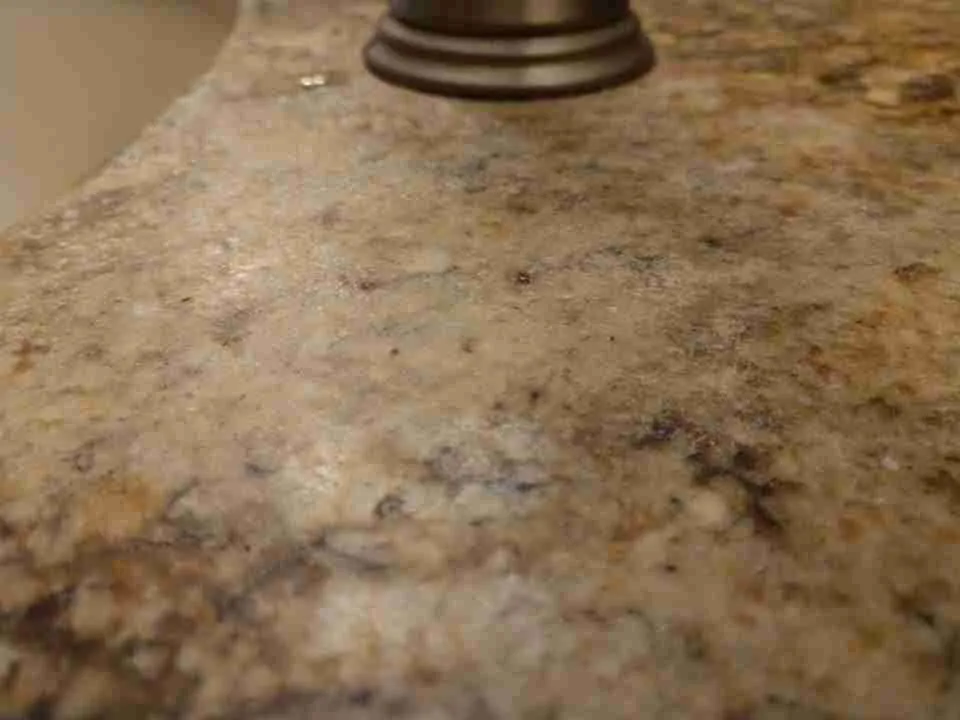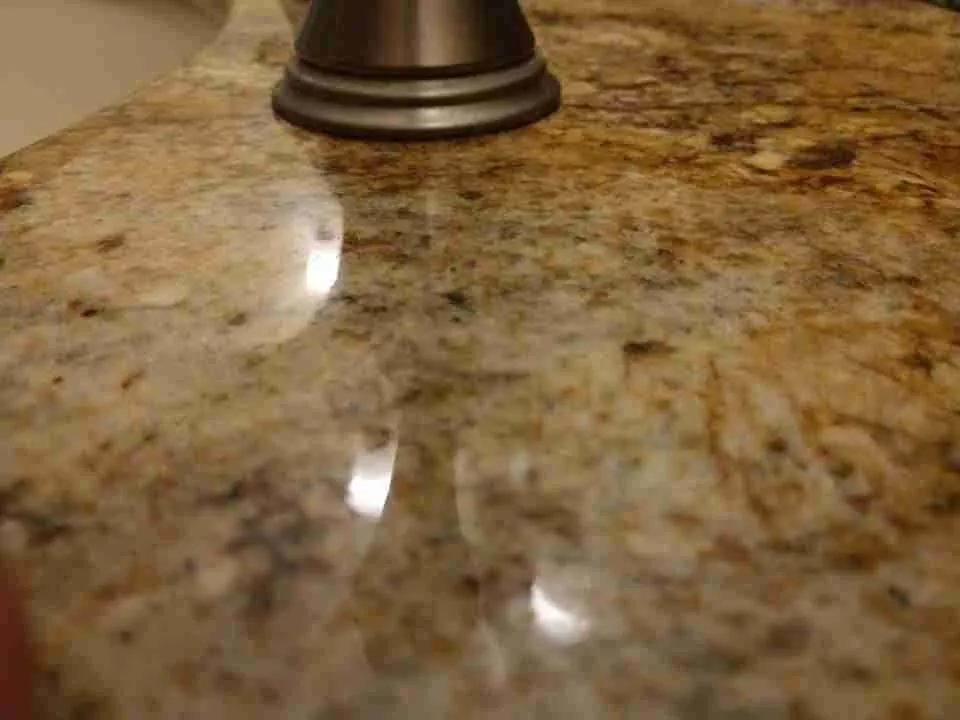 Estimates Are Always Free!
If you are ready for your Natural Stone to be restored to its original beauty, speak with your local Grout Doctor today to see what options we have for you! Estimates are always free!
Once your stone is refreshed and looking brand new, we offer natural stone sealing services to help maintain its beauty and shine. Learn more about our Natural Stone Sealing Service here.