Repairing Dull, Scratched, or Damaged Stone!
Natural Stone Restoration includes polishing and repair, followed by our Natural Stone Sealing service. Free estimates are available to discuss your natural stone needs. Fill out our Free Estimate form.
Natural stone is environmentally friendly, strong, and highly versatile. Natural stone is considered a green building material since it requires no other materials to create it. Types of natural stone include granite, marble, travertine, quartzite, slate, onyx, sandstone, and more. These types of natural stone can be used in countertops, floors, and fireplaces. The stone is available in slabs and tile that can be cut to fit any space needing strength and beauty. Having natural stone installed in your home only increases the value if properly maintained.
Daily natural stone maintenance can be a breeze when using The Grout Doctor's Stone Polish. Use our Stone Polish simply by spraying it on your stone and wiping it with a microfiber cloth. Keeping your stone clean and dry is the best maintenance for its long-term beauty.
Despite this daily maintenance, natural stone can still get scratched, chipped, and stained, caused by everyday use. That shaving cream could leave a ring on the countertop. Maybe rearranging the furniture scratched your natural stone floor. High traffic, heavy use, and harsh cleaning products can dull the initial shine of your stone. Harsh cleaning products can etch the stone, which is not just a scratch but an actual chemical reaction that can be cleaned and repaired with expert natural stone restoration.
Natural Stone Restoration is something you want to avoid attempting on your own. Natural stone restoration services include but are not limited to grinding, polishing, honing, cracked stone repair, scratched stone repair, and chip repair. Our stone restoration specialists will be able to identify the type of stone and possess special tools, steady hands, and a great deal of training and experience. Many of our Grout Doctors have extensive training and are qualified to perform natural stone restoration services on many types of stone.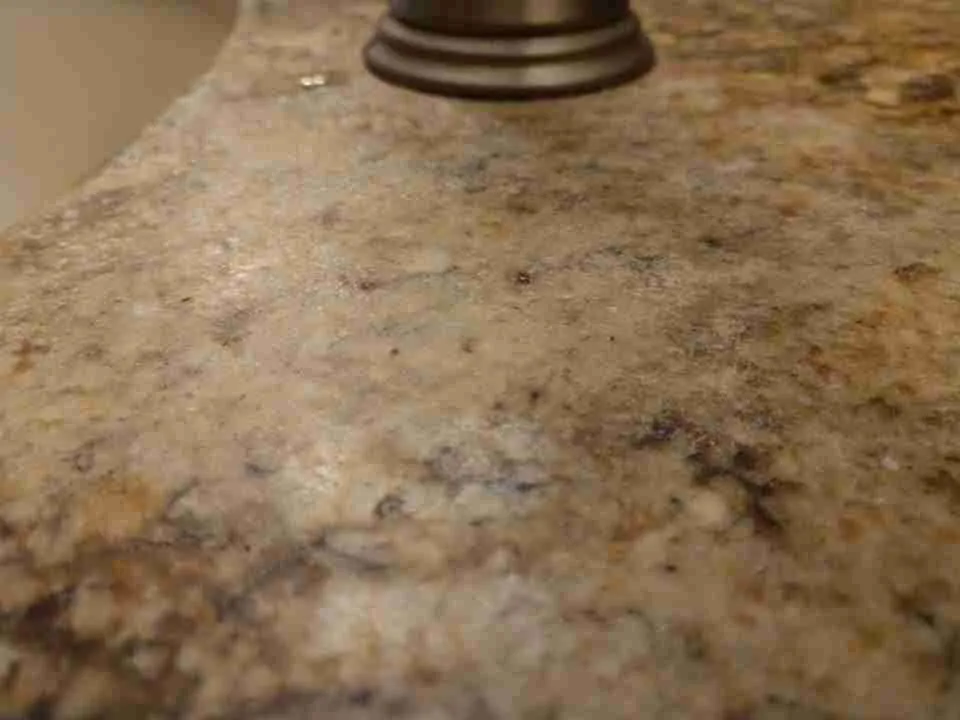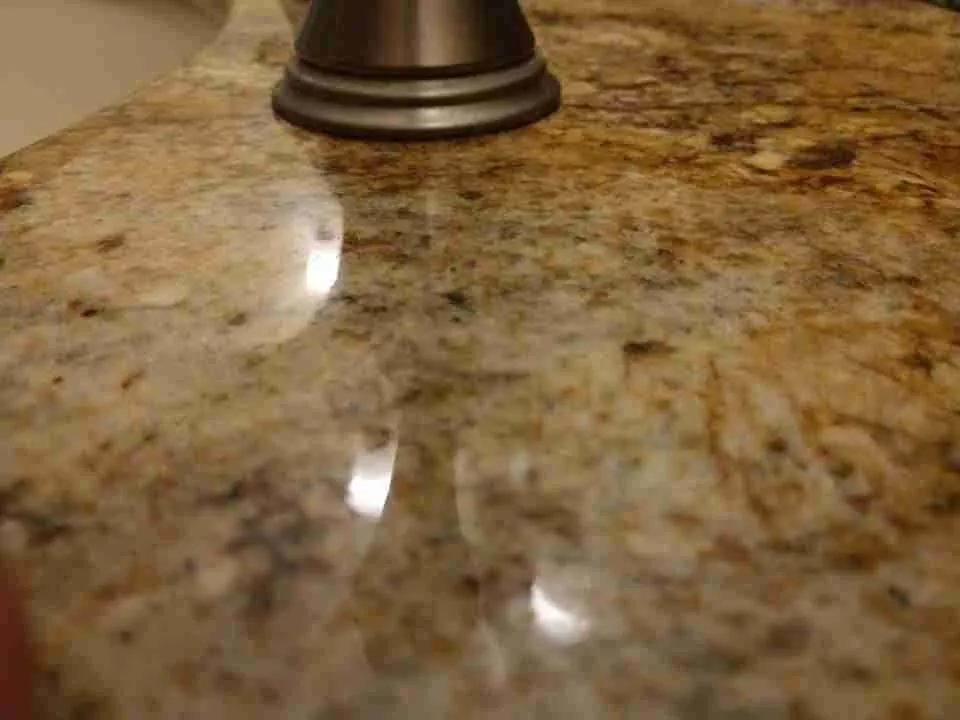 Estimates Are Always Free!
If you are ready for your Natural Stone to be restored to its original beauty, speak with your local Grout Doctor today to see what options we have for you! Estimates are always free!
Once your stone is refreshed and looking brand new, we offer natural stone sealing services to help maintain its beauty and shine. Learn more about our Natural Stone Sealing Service here.