Versatile and Effective Waterproofing with Caulk: Expert Recaulking Service
Our caulk replacement service/recaulking service includes:
The removal of old caulk.
Cleaning the area.
Installing new, waterproof caulk to protect your tiled areas.
Fill out our Free Estimate Form to learn more about our recaulking service from your local Grout Doctor.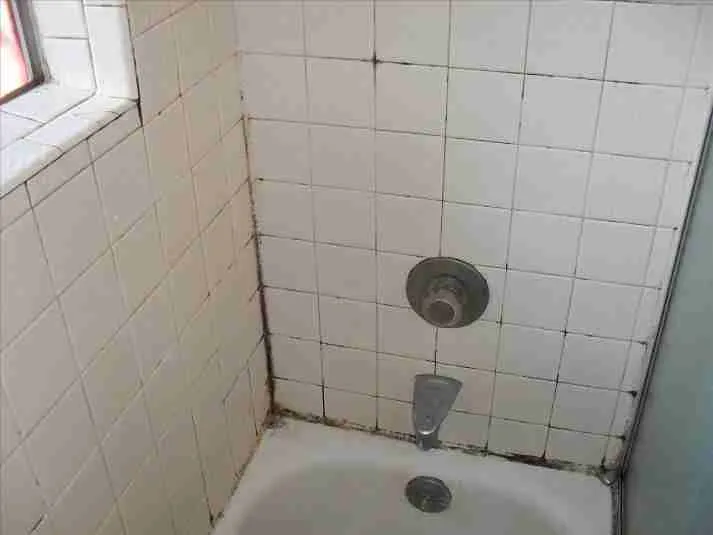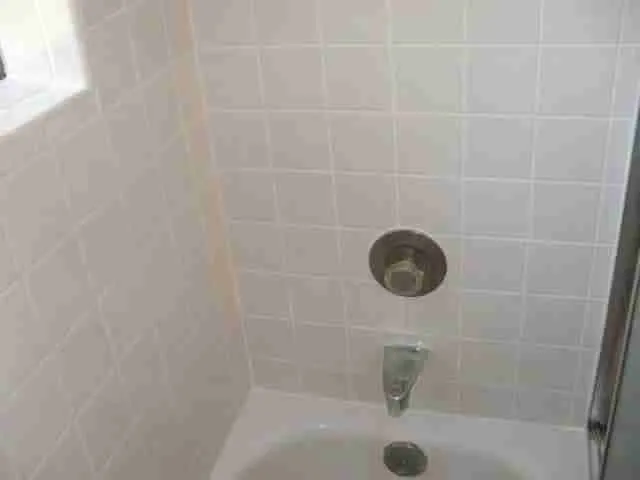 Are you aware of the incredible versatility and value that caulk brings as a waterproofing material? It is an essential component that effectively fills and seals joints between various building materials. Typically composed of flexible polymers like latex, silicone, or rubber, caulk provides unmatched water resistance, expansion capability with temperature changes, and excellent vibration absorption.
A primary application of caulk lies in the prevention of water seepage beneath or behind tiled rooms, particularly in areas like kitchens and bathrooms. When water infiltrates these areas, it can lead to mold and mildew growth, leaks, and even wood instability, causing significant damage.
Notably, the consequences of water seepage extend beyond mere structural damage. Poorly ventilated spaces are especially prone to mold and mildew proliferation. Hence, proper installation and removal of caulk are crucial to establish an effective waterproof seal. Critical areas that demand precise caulk installation include points where tiles change direction, such as bathtubs, shower thresholds, soap dishes, shower walls, shower doors, fixtures, toilets, backsplashes, and sinks installed in countertops.
Caulk, on average, lasts approximately five years. However, factors like normal wear and tear, harsh chemical cleaners, certain soaps, and improper installation may necessitate recaulking. Additionally, hard water can lead to discoloration, further prompting the need for replacement. Vigorous scrubbing of caulked areas can also compromise the waterproof seal, allowing water to penetrate intended dry areas.
To combat mold and mildew growth and ensure optimal performance, our expert recaulking service involves removing old and damaged caulk. Before applying the new caulk, we thoroughly clean and dry the area to create a perfect seal. Knowing when it's time to reapply caulk is part of our specialized recaulking service, ensuring long-lasting protection.
Recaulking offers more than just maintenance; it can significantly improve the appearance of your tubs, showers, sinks, or backsplashes. Whether you're a Realtor looking to refresh a listing or a homeowner preparing to sell, our recaulking service can breathe new life into your bathroom. Don't hesitate to call us for a free estimate on our exceptional recaulking service!
Tile Setting 101
We typically use silicone or silicone blended caulk with a mold and mildew barrier. While it is usually dry to the touch within an hour, we recommend giving the newly installed caulk at least 24 hours to set completely.