Protect Your Natural Stone From Stains & Discoloration!
Our Natural Stone Cleaning & Sealing Service will help protect your natural stone from penetrating substances that can cause stains and discoloration. Fill out our Free Estimate form to learn more about this service.
Natural Stone comes directly from the earth and creates beautiful decorative surfaces and enhancements. Natural Stone comes in many forms – Granite, Travertine, Flagstone, Limestone, Terrazzo, Sandstone, Slate, Marble, and Pavers. Each one is different and requires specialized treatment. Improper use or care can damage the surface and ruin the appearance of your stone. To extend the life of these precious materials, it is essential to have your natural stone sealed by a professional. Working with a company that understands the composition and characteristics of the natural stone installations in your home or business is critical. Our Grout Doctors are trained to know what kind of sealer is best for your surface. The right sealant will add a layer of protection to keep harmful liquids, cleaning products, and staining agents from penetrating the surface. This process also prevents mold from growing, keeps your stone strong, and prevents discoloration.
Tip
Sealing your surfaces will make future cleanings a breeze by reducing the need for harsh cleaning agents on your natural stone surfaces. Try our Neutral Cleaner, a gentle yet effective cleaning solution for all kinds of natural stones. Click here for more information or to place an order.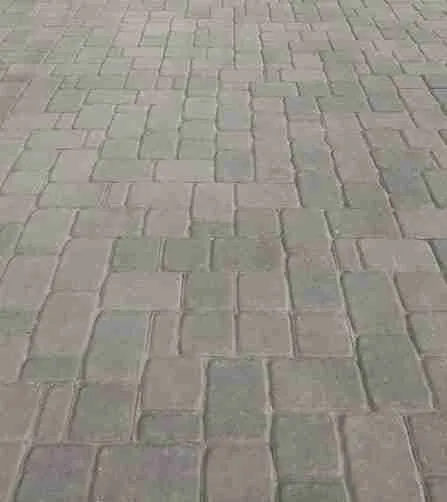 *Show your patio and walkways some love too! Pavers and bricks can become damaged over time or discolored from sun exposure. A sealer with UV protectant will breathe new life into an outdoor area! Schedule a free consultation today to understand the intricacies of your natural stone surfaces and learn how we can help you protect the beauty and your investment!